At Purdue, we're committed to finding innovative ways of living sustainably. Our task is to provide a comprehensive approach to sustainability on campus, linking the many initiatives already underway across departments, collaborating with the Lafayette-West Lafayette community on innovative projects and creating a long-term vision for the future.
Sustainability Strategic Plan
Based on lessons learned from the previous plans and best practices gleaned from our peers and the private sector, the plan has been developed to address the following key issues:
Simplify the message
Make goals measurable and metric based
Focus the scope on Physical Facilities initiatives
Align with the fiscal calendar; consider funding strategies and costs of projects
Set up a framework to report on progress annually
Build in an update; this is a five-year plan
We invite you to explore those areas and get involved.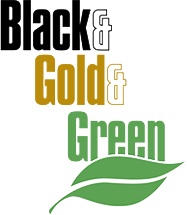 Sustainability Initiatives Featured in The Purdue Arboretum Explorer
Check out our geo-located list of all the campus sustainability initiatives located throughout Purdue's Campus.
Indiana Wildlife Federation Landscaping the Sustainable Campus Program – Purdue University partnered with the Indiana Wildlife Federation to develop a Sustainable Landscape Plan, in support of the Landscaping the Sustainable Campus program. Purdue documented 20 goals across all five program categories and achieved Level 3 "Conservation Champion" certification on Earth Day, April 23, 2012. The Sustainable Landscape Plan is a comprehensive look at the university's forward-thinking approach to landscape design, maintenance, and operations. Purdue continues to utilize these principles in ongoing improvements and landscape management around campus.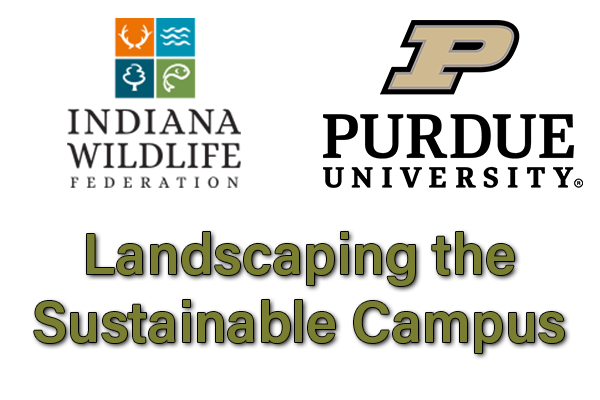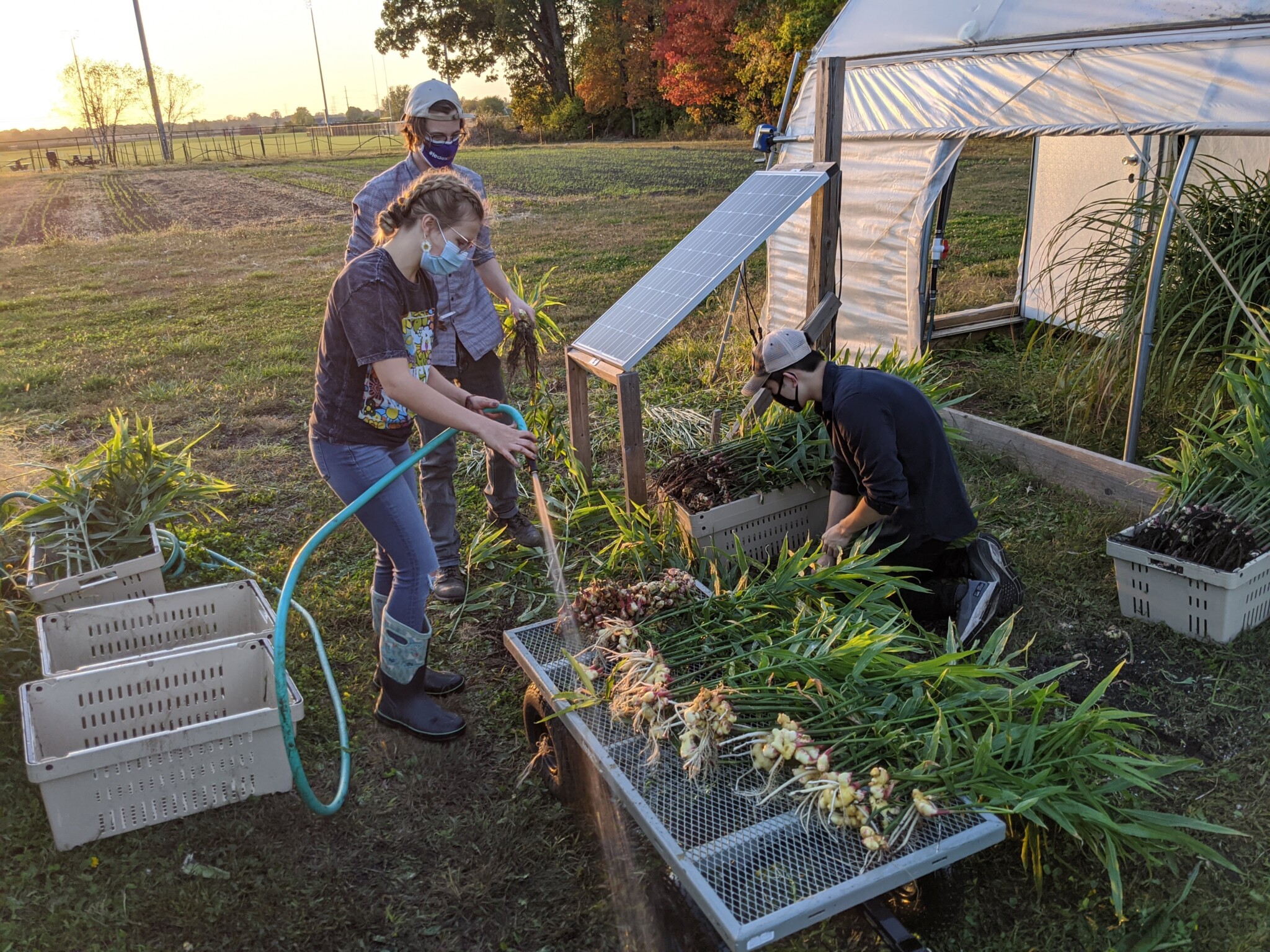 In an effort to help Purdue students learn about sustainable agriculture, the College of Agriculture and the Department of Hospitality and Tourism Management collaborated to develop a student-run farming initiative.
Horticulture Plant Growth Facility
Discover how experiments are conducted on plants in our research greenhouses.  You will learn about how computers control the heating, cooling and lighting, and how the manager can control the greenhouse by remote control using a smartphone.